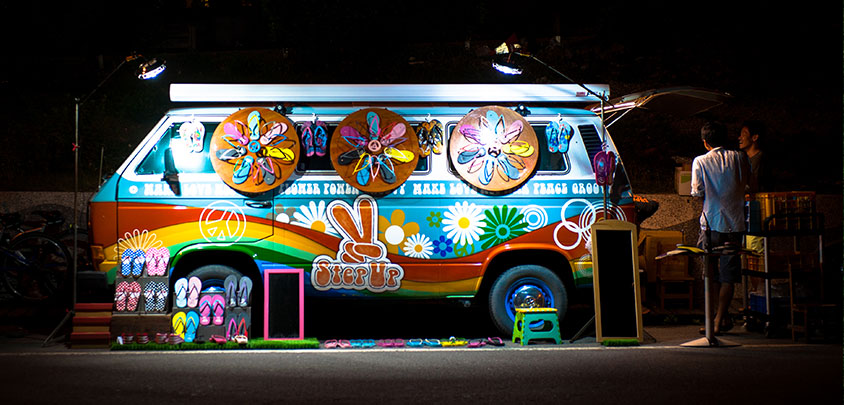 一步一腳印的穩健踏實
單純把一件事情做到最好
是Step Up 的初衷

無拘的自由、綻放的歡笑
如同拍照時擺出YA 的姿態
是LOGO的由來

現點現做
由你決定、腳底下走出的繽紛色彩
用簡單原色,搭配出無限創意
是我們的用意

因為熱愛這塊土地
全程在地化生產,驕傲的說出 Made in Taiwan
傳承老師傅們的一甲子功力
擇天然材質製作、以最少的加工、用最簡化的包裝
我們竭盡全力,不只讓大地獲得一份喘息
也讓你走得更舒服、穿得更可靠
那份用心、那份溫暖、那份擇善固執
是我們的堅持

我們的故事
沒有華麗炫爛的激情
只有那些從生活、旅行與經歷裡最重要的小事中
慢慢累積而成的真實
拉開STEP UP 序幕
因相信平凡簡單而精采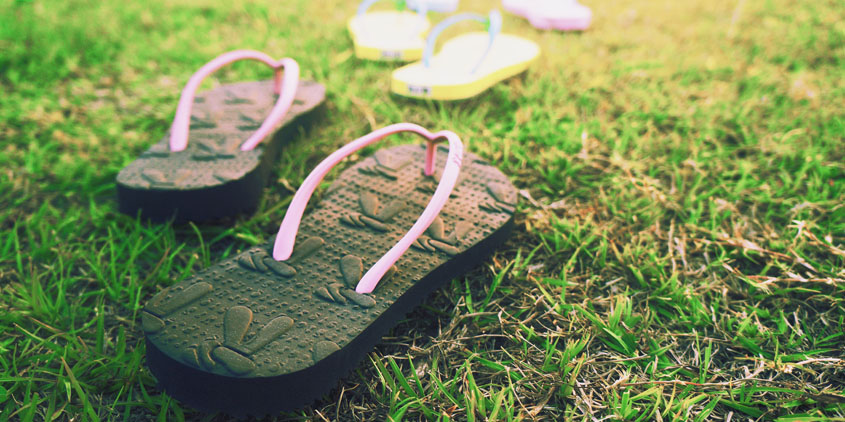 Step by step,
Step Up always seeks the best, with consistency and tenacity.
Just like the classic V-sign photo pose,
Step Up's logo resonates with wild freedom and bursting smile.
With simple colour choices, you can mix-n-match our sandals and straps to invent your own brand of creativity,
taking control of the glamorous hue your steps will make along the journey.
Step Up, now, with your very own bespoke sandals.
We love our Mother Earth.
We are proud to say all our sandals are locally made in Taiwan, from natural and environmental friendly materials, least processed and with the simplest packaging.
Step Up does not just think our Mother Earth needs a break, we also want you to take each stride with comfort in our durable sandals, while preserving the traditional sandal making skills.
This is the devoted heart, warmth, and pursuit of virtue that Step Up strives so hard for.
You won't find anything extravagant or glamorous in our stories, except the little things that gradually accumulate in our daily lives, journeys and experiences.
Step Up now, and you will find an amazing journey waiting for you, as we believe in the simplicity and ordinary in life.